Help for Moms and Their Babies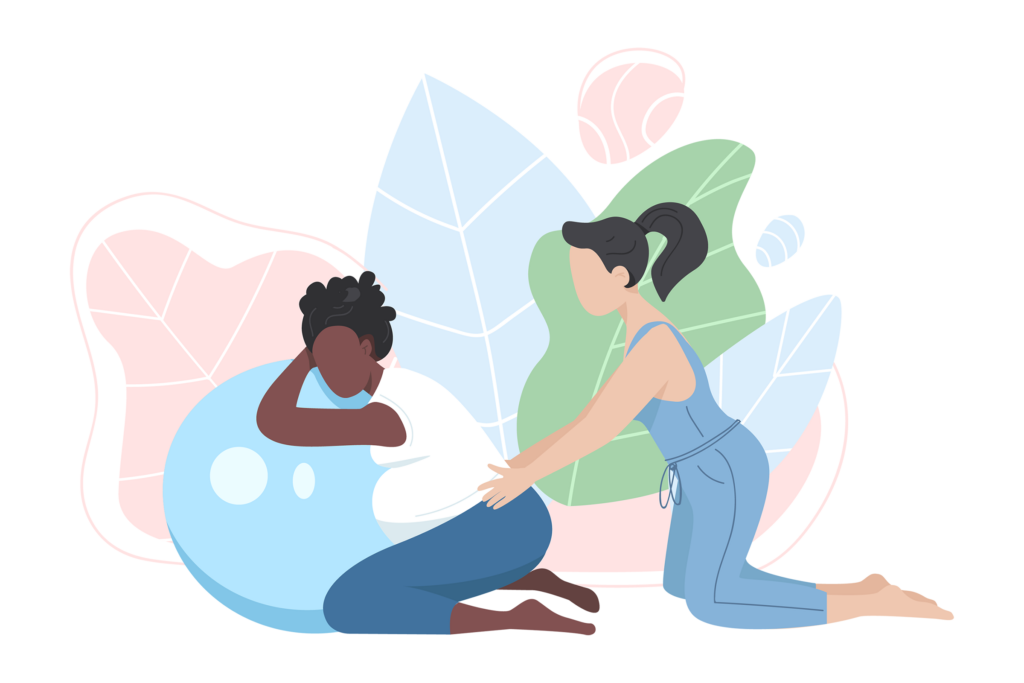 What is a DOULA?
A person who is trained to assist a woman during childbirth, and who supports the mother and family before and after the birth.
Doulas are more than a birthing coach, they are an advocate for the mom. Doulas facilitate a safe, empowering birth experience, and provide the physicals, emotional, and educational support for a pregnant mom.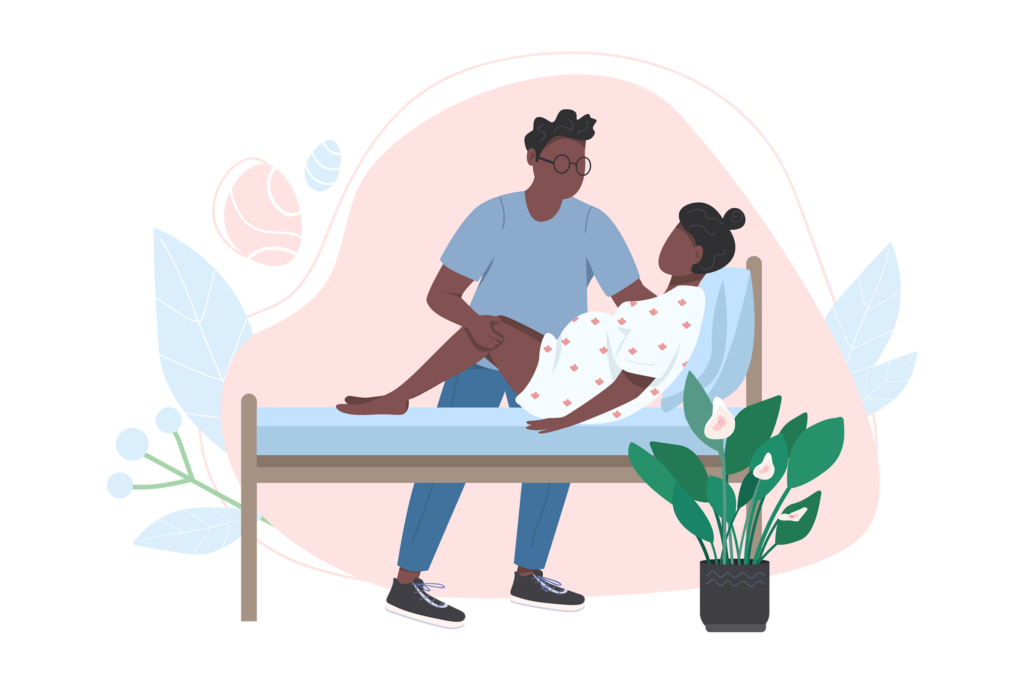 Available Services
To help mom and baby with a healthy start, the program offers:
Doula services/Birth room support
Support throughout pregnancy to baby's first birthday
Breastfeeding education
Baby boxes/Breast pumps
Appointment support
Social support services
Referral to care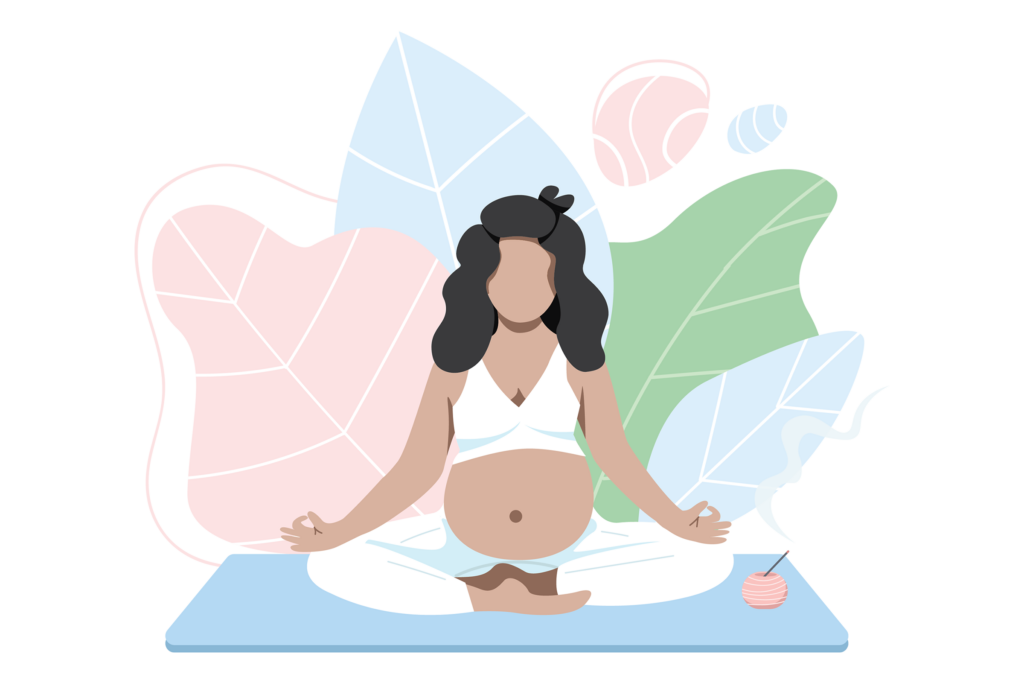 Getting Started
We can help you get started. Providers can refer you into the program or you may refer yourself:
Select the most convenient county/city from the Contact Info & Referrals menu.
Fill out the form, call 1-888-436-8527, or email.
Testimonials
I didn't know what to expect but once I started doula work, I have discovered my love for working with moms and babies," says Bev. "The journey these women take — witnessing their stories unfold — is so rewarding.
Beverly Horton, Community Doula Services
I became a Doula because I want to make a difference and am passionate about helping Mothers and Babies in the birthing room. Doulas are important to black and brown women because we are experiencing death at higher rates and not being heard in the birth room! It's time for the voices of Black and Brown Women to be heard! It's time for change!
Arlexus Neely, Doula
When a woman becomes pregnant there is so much to know and learn. There are so many teen moms and adults who are alone or their partner can't connect with what is going on. I want to be the support that's needed to navigate the process to ensure a healthy birth outcome.
Nikki Hunt, Doula
It breaks my heart that at this time, in this county's history, my three beautiful brown daughters who are of childbearing age, are at risk of death or of losing a baby. I want to be part of the movement to reverse that risk for all birthing individuals.
Emmalee Garate, Doula
I decided to become a doula becuase I have a deep passion to help black and brown mama's-to-be feel empowered when birthing their babies. As a birth and postpartum doula, I believe in helping provide the educational knowledge, support encouragement and advocacy to help our minority mama's have the most positive birth experience as possible.
Lucinda Reese, Doula